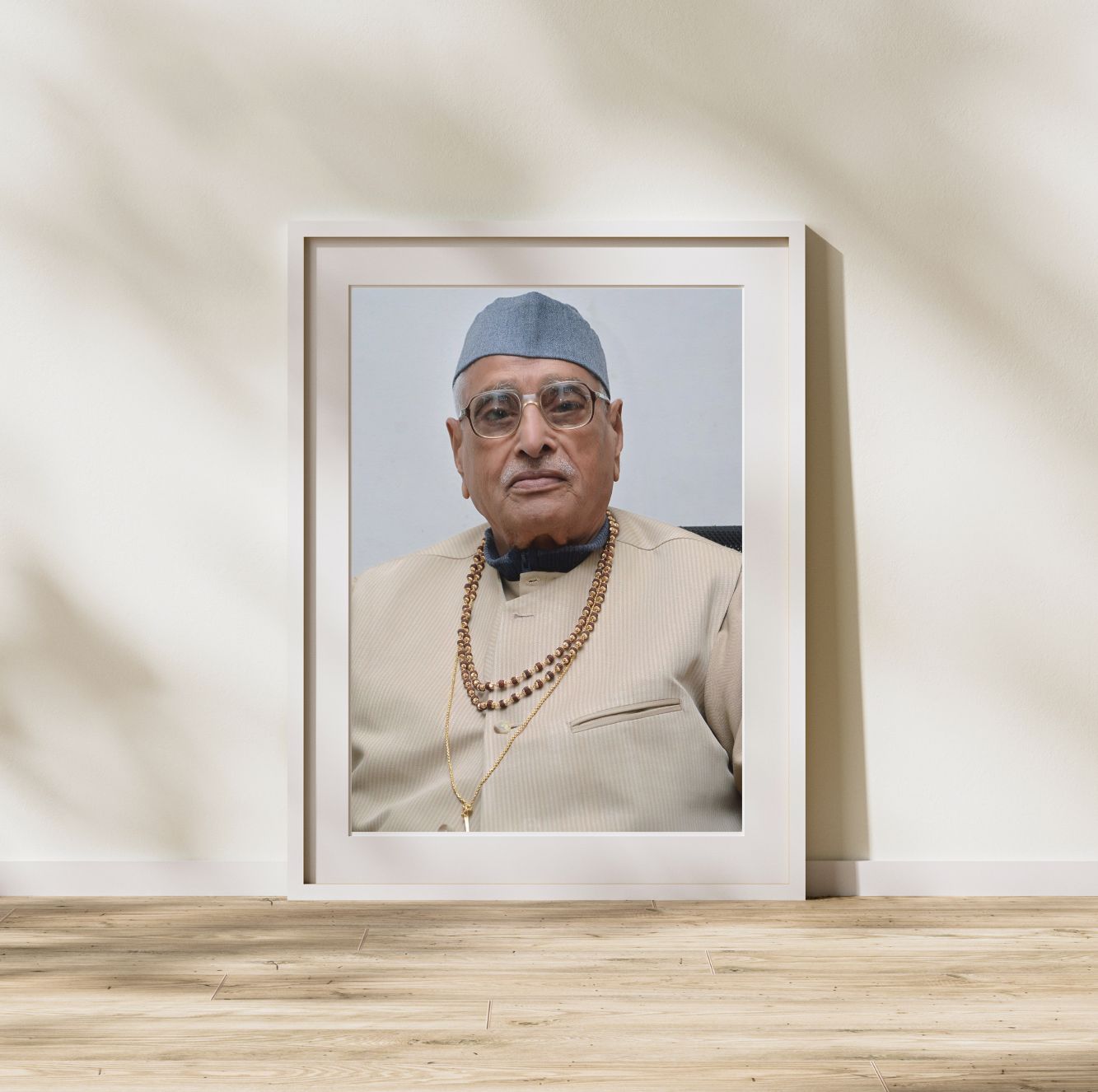 Radhey Shyam Rohitash Kumar Jewellers
Radhey Shyam Rohitash Kumar Jewellers, We deal in jewelry made of Diamond, Uncut Diamond, Gold, and Silver. Our designs are unique and trendy which anyone would like at his or her very first sight. We are specialized in creating exclusive authentic Gold Jewellery, Silver Jewellery, Antique Jewellery, Bridal Jewellery, Kundan Jewellery that are elegant to wear and unique in design. We intend to deliver innovative and optimum product quality at a nominal price
At Railway Road, Aligarh, we are carrying forward our traditional business which has been there for many decades, and maintaining the brand value since then. This expertise of so many years is quite evident in our work which has always provided us with excellent jewelry.
Our Philosophy:
We believe that jewellery is a reflection of a woman's story, her tradition and cultural heritage. It is not just an adornment but a flawless part of her personality, through every phase we participate in her journey by providing quality craftsmanship and impeccable design.
RSRK Jewellers have their unique impression and goodwill among the customers in the market. The success and the glorious reputation of RSRK Jewellers stand on four pillars of strength: Trust, Quality, Innovation and Service.
Our Collection:
Each collection is thoughtfully conceived, crafted with meticulous details, and enriched with our flair for modern art. Innovation and reinvention is something that we crave for and therefore the collection includes handcrafted jewellery and modern pieces created with flawless nano-precision. Each piece is unique in its underlying objective of complementing the modern woman.
All our jewellery is certified by the government authorized agencies, for gold, we use Hallmark as prescribed by the government of India.
Our Vision:
To be a brand that is loved for quality craftsmanship, exceptional service and memorable experience.
Our Mission:
Constantly innovating and delivering fine jewellery that is above customer expectations in terms of design, quality, value and experience, and maintaining a strong relationship of trust and transparency.